Technology
New anti HS2 petition goes viral
Dame Judy Dench, Chris Packham and other celebs lead call for an end to the despised, unnecessary and devastating infrastructure project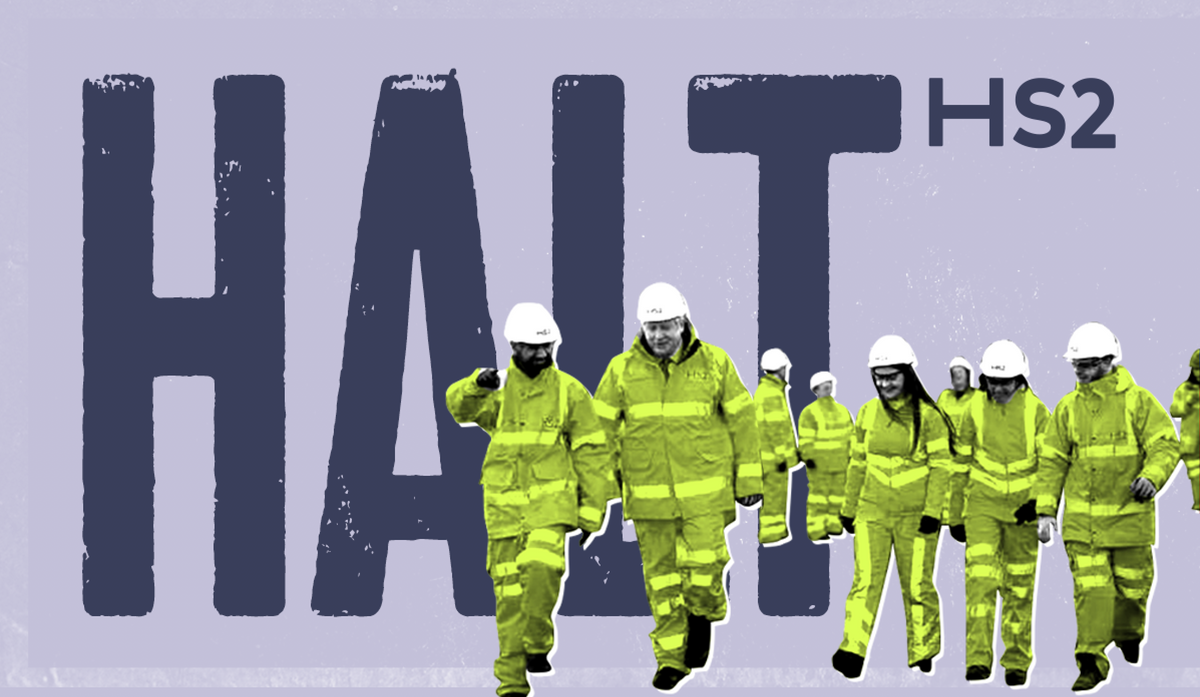 One week ago today, Chris Packham launched a new petition calling for an immediate halt to HS2 -
Stop work on HS2 immediately and hold a new vote to repeal the legislation
Already, the petition has over 125,000 signatures blasting through the 100,000 requiring a debate in parliament.
This vastly over budget, bloated, vainglorious project was already deeply unpopular as an embodiment of the so called chumocracy - this government's determination to concentrate wealth in their inner circle. Now, given the ongoing pandemic and reduced needs to travel and increased need for healthy natural systems a tidal wave of opposition is gaining pace.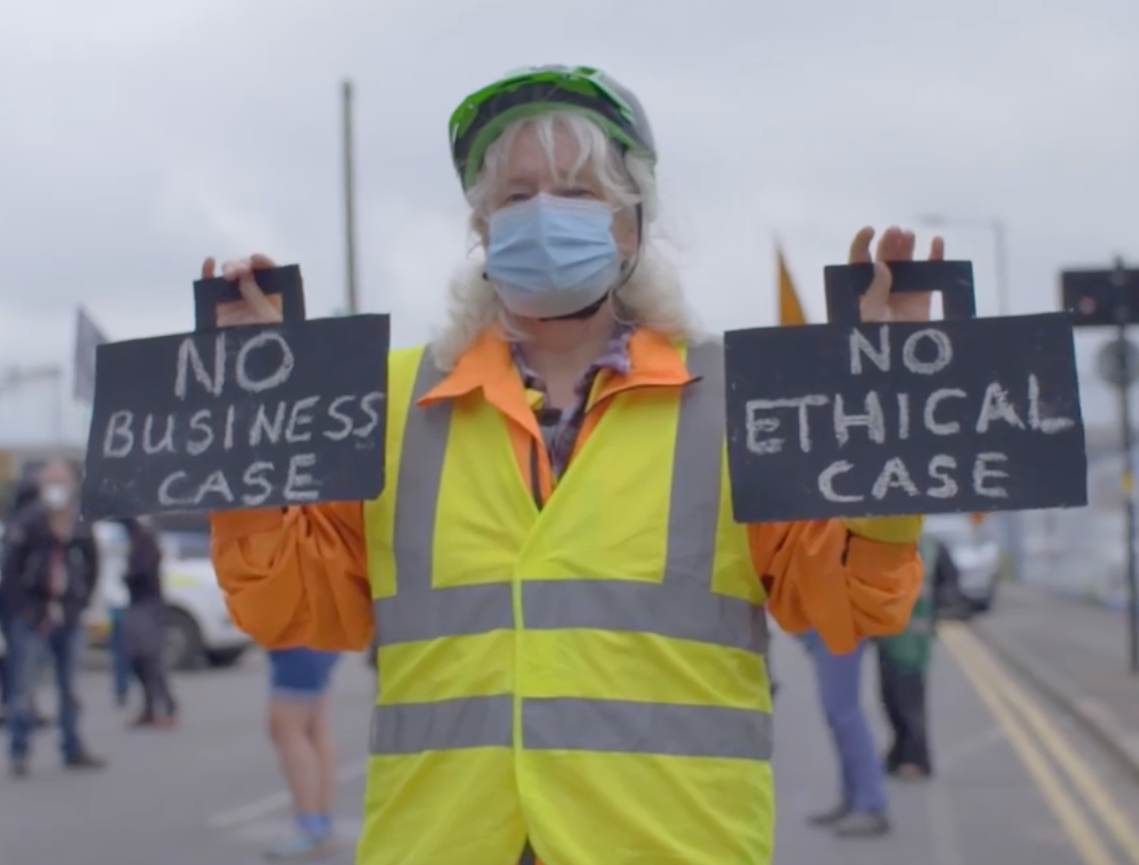 There Is No Case For HS2 In 2021
There is no case for HS2 in 2021 . Costs have more than doubled since it was voted on in Parliament & it won't be carbon neutral until well beyond 2050 , our target for achieving #NetZero .
A £100 Bn new high speed train line in the UK didn't make sense before coronavirus. It makes absolutely no sense now.
Jonathan Pie has described HS2 as 'a giant fucking train set that shits money while tearing up the countryside'