Technology
Artifishal - the high costs of aquaculture and human ignorance
Documentary produced by Patagonia founder Yvon Chouinard about the protection of wild fish
Last week, Patagonia released Artifishal—an illuminating 80-minute investigative documentary film by Liars & Thieves. The film explores the high cost—ecological, financial and cultural—of our mistaken belief that engineered solutions can make up for habitat destruction. It traces the impact of fish hatcheries and farms and the extraordinary amount of American tax dollars wasted on an industry that hinders wild fish recovery, pollutes our rivers and contributes to the problem it claims to solve.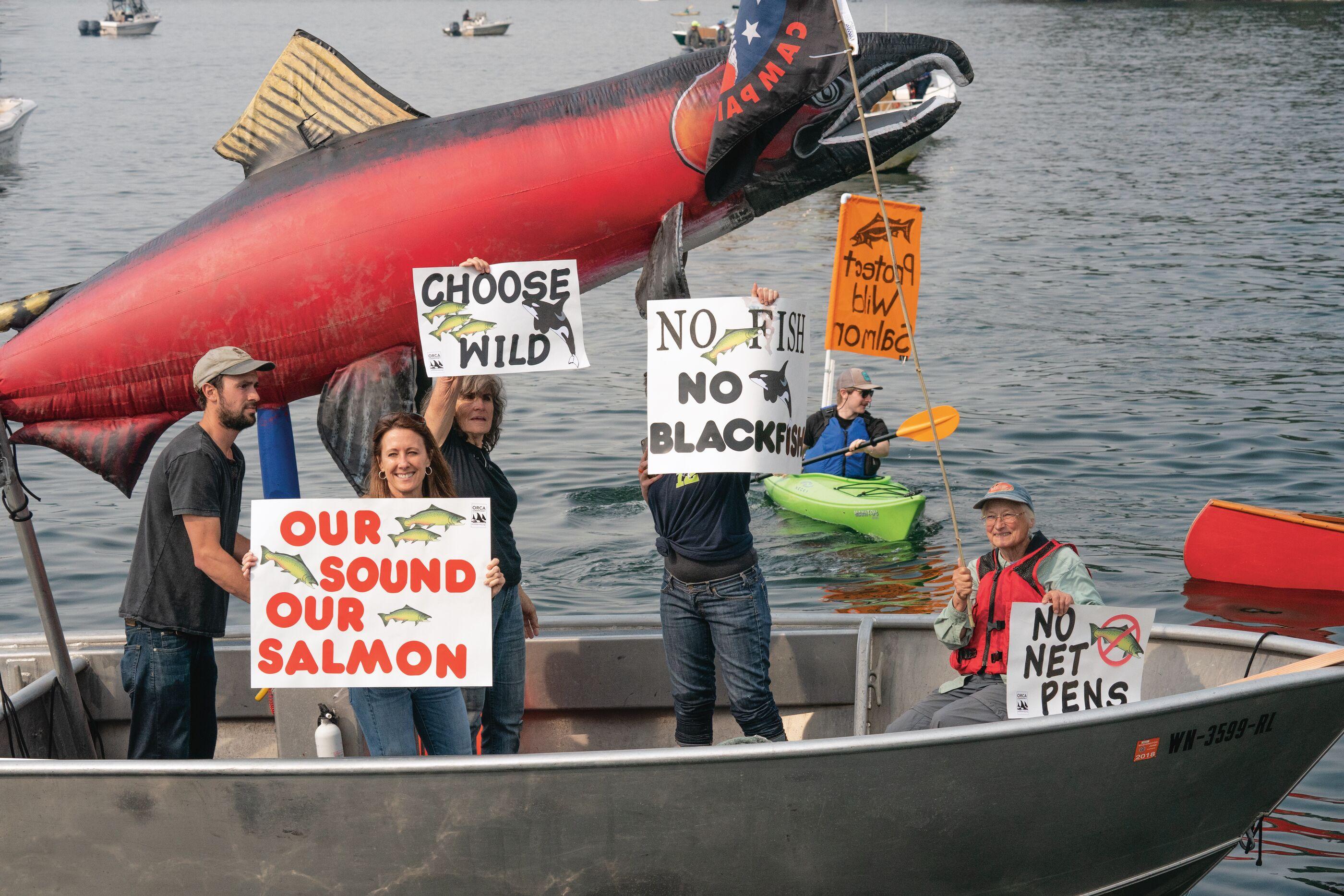 Patagonia founder and executive producer Yvon Chouinard and director/producer Josh "Bones" Murphy bring us Artifishal to tell the story of fish hatcheries and fish farms from California to Norway. We witness the conditions of factory fish farms as well as the genetically inferior, dumbed-down salmon they churn out. The film explores the repercussions of a wrecked net pen and the underwater destruction and disease caused by an open-water fish farm. And after the largest dam removal project in the United States, we watch government waste in action: $320 million on hatcheries after wild fish had been restored in their natural habitat. But the film also gives us hope and reminds us of nature's resilience. In examples in Montana and Washington, after hatcheries were shut down, wild fish rebound.
Humans have always thought of themselves as superior to nature and it's got us into a lot of trouble. We think we can control nature; we can't," notes Yvon Chouinard, Patagonia founder. "If we value wild salmon, we need to do something now. A life without wild nature and a life without these great, iconic species is an impoverished life. If we lose all wild species, we're going to lose ourselves.
Patagonia was founded over 40 years ago by a dirtbag climber who wanted to explore wild places. The company is still in business today because it fights to protect lands and waters all around the world. The company is suing the Trump administration in an effort to protect public lands and has donated over $100 million to environmental nonprofits working on the most pressing challenges facing our planet. This film is the third in a trilogy about rivers by Patagonia, following DamNation and Blue Heart.