Nature
The Limit - how to save our Scottish seas
New film and campaign calls for new protections so that coastal communities can thrive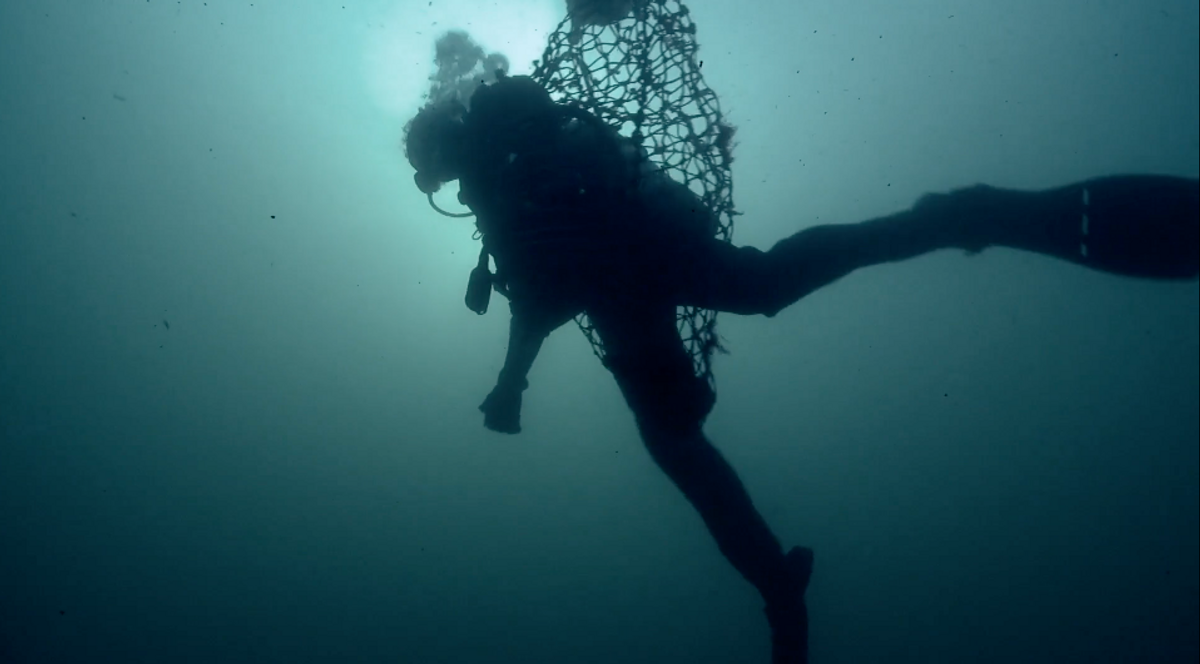 We are divers. We are fishermen. We are regulars at our local chippy. We are marine tourism businesses. We are nature lovers. We are seafood businesses and restaurants. We are rockpool explorers. We are sea anglers and kayakers…
We are everyone with a stake in #OurSeas.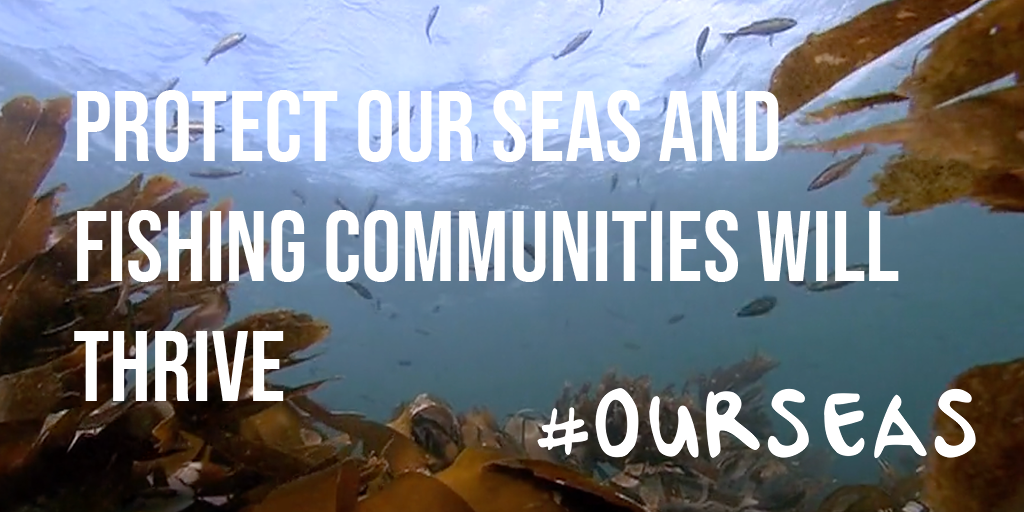 Our seas have suffered from decades of decline -
Collapses in fish stocks have hit coastal communities and businesses.
Scallop dredges rake the seabed ever closer to shore, undermining the fight against climate change.
Intensive bottom-trawling has expanded and is suppressing the recovery of fish population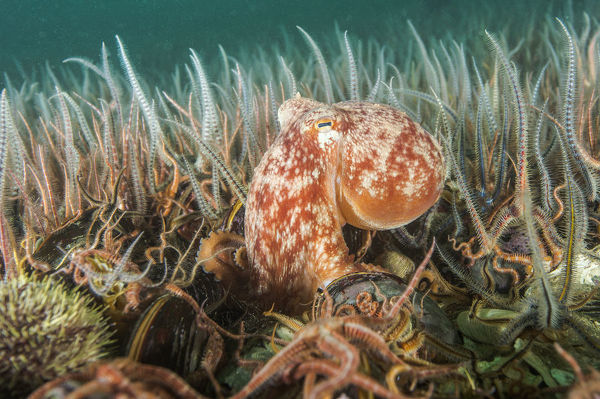 Biogenic reef habitat created by the horse mussel or Clabaidh dubha (Black mouth in Gaelic)
Our seas are being stretched to the limit. But it does not have to be this way.
By investing in the recovery of our seas, we can build a better future for communities, fishermen and the many who rely on a productive, diverse environment.
Now is our chance to change.
We need to take action now to bring our seas, communities and fisheries back from the brink.
Our seas were once protected by a three-mile limit…
It was created following concerns from the fishing industry about the impact of trawling. In 1984 it was removed. Today bottom-trawling is allowed in 90% of our coastal seas, dredging in 95%. Since then fish stocks have plummeted…
…along with the numbers of active fishermen around our coast.
Bringing back an inshore limit will help recover habitats and productive, resilient fisheries.
We are an alliance of Scottish organisations, businesses, communities and individuals that support a move to sustainable use of our coastal seas. We are calling for the re-establishment of a modern, coastal limit on bottom-towed fisheries to restrict damaging fishing from the coastal zones of our seas that are most vulnerable. If implemented fairly, this transition would allow our inshore marine environment to recover. It would provide a nursery for fish populations, sustainable jobs for sustainable fishermen, vibrant seas for coastal tourism and a resilient future for Scotland.
We are calling for:
The return of a modern seaward limit on bottom-towed fishing, via a just transition.
Effective vessel tracking systems for all boats
Preferential allocation of fishing opportunity to vessels with low environmental impact, bringing increased sustainable economic value and employment to communities.