Presented by ex-commando Aldo Kane, film lifts the lid on the illegal tiger trade in Asia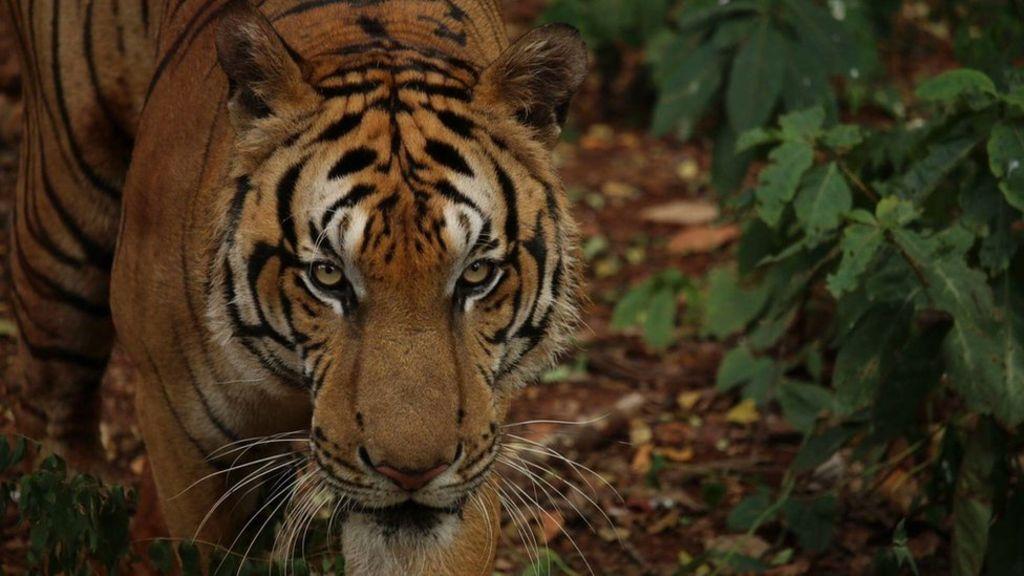 This week saw the UK premiere of the shocking documentary Tigers: Hunting the Traffickers on BBC2.
Presented by ex-commando Aldo Kane, the film lifted the lid on the illegal tiger trade in Asia which is such a major factor in driving poaching of the approximately 4,000 tigers which survive in the wild.
With more than two decades of experience investigating illegal tiger trade, the London-based Environmental Investigation Agency (EIA) and Debbie Banks, its Tiger Campaign Leader and an internationally recognised expert in the field, made a significant contribution to the film's research and Debbie also features in it.
To coincide with the documentary, EIA has released the new report On the Butcher's Block: The Mekong Tiger Trade Trail.
The report gives examples of how China, Laos, Thailand and Vietnam are failing to implement international decisions to end trade in the parts and derivatives of captive-bred tigers – and are, in fact, allowing the number of tigers in captivity to proliferate.
Far from relieving pressure on wild tigers by satiating the market for tiger products, trade in captive-bred tiger parts has actually perpetuated their desirability, stimulating demand not reducing it.
Vietnam is one of the worst offenders. In hideous backyard operations in lawless Nghe An Province, tiger cubs smuggled from Thailand and Laos are raised to maturity and slaughtered on commission by Vietnamese and Chinese buyers. Trusted Vietnamese brokers may pull together a group of buyers who spend a weekend on-site, watching the tiger being killed and butchered and waiting while the bones are boiled down with other ingredients into tiger bone glue, which may be for personal use, to give as a gift or to sell on within their own social networks.
EIA and its partners have also prepared the new online multimedia resource _Tiger Trade Trail_, showcasing facts, figures, images and video – you can find it at https://reports.eia-international.org/tiger-trade-trail/.