Nature
Horror as UK government moves to "badger annihilation"
Badger Trust says killings likely to result in local extinctions of this legally protected mammal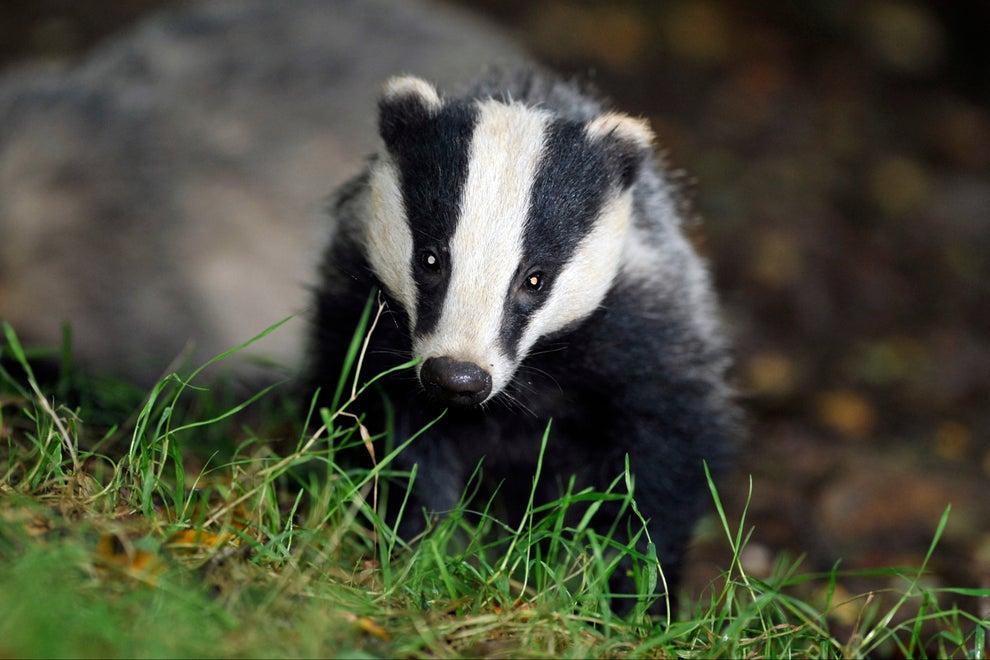 An estimated 60,000 - 70,000 badgers are expected to be shot dead this autumn in the Government's largest ever seasonal cull. Defra has announced it will expand the badger cull across larger areas of England, and issued licences in 11 new zones. It has also authorised the licence holders to resume operations in 33 existing badger control areas.
The Badger Trust reacted by accusing the Government of rapidly moving from badger control to "badger annihilation" and said the killings would likely result in local extinctions of this legally protected mammal, and saying there was no reliable scientific evidence that culling reduced TB in cattle. CEO Dominic Dyer said:
The cruel, costly badger cull has not and will not prevent the spread of bovine TB in cattle herds. An alternative measure that could benefit farmers, wildlife and society is a national badger vaccination programme.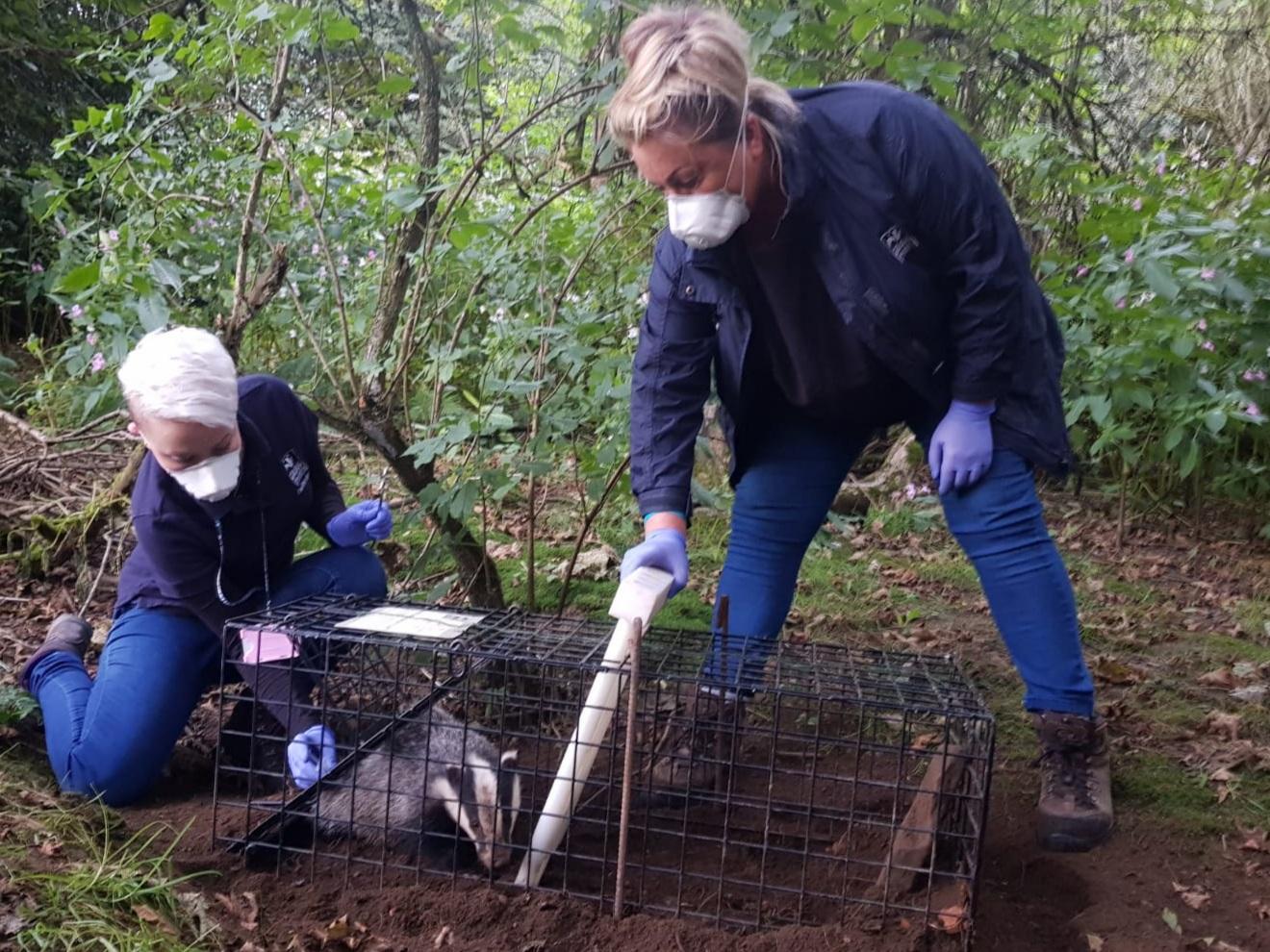 2 volunteers vaccinating a badger in Derbyshire - Photo credit David Wilson
"Government could change all cull companies to vaccination companies and put hundreds of young people to work. It would offer the next generation a valuable opportunity to put their time and energy into helping farmers and protecting wildlife at a time of a national economic crisis."
Dr John Smith, CEO of Derbyshire Wildlife Trust which has been pioneering vaccinations as an alternative to culling badgers, said:
This is a staggering government U-turn and one which will result in thousands of healthy badgers being shot across England this autumn.
The Trust says it is devastated and warned that the cull will likely result in the deaths of badgers which have already been vaccinated by volunteers in government-funded programmes.
Campaigners Mark Avery, Chris Packham and Ruth Tingay of Wild Justice recently launched a legal action on cruelty grounds over the badger cull, but they were refused permission for a judicial review of Natural England's licensing of free shooting of badgers. They have also submitted a petition to Parliament calling for an end to badger shooting.
Mark Avery told Ecohustler: "We are considering appealing the judgment. We still believe that shooting of badgers is inhumane and that Natural England should be paying much more attention to this issue."
The Born Free Foundation, The Badger Trust and Eurogroup for Animals jointly issued fresh evidence in July in an action against the UK government claiming the badger cull is breaching the Bern Convention.
Earlier this year, the Government promised to support badger vaccinations and move away from shooting this protected species although it did not pledge to end the cull immediately.
A spokesperson for Defra said: "Bovine TB remains the greatest animal health threat to the UK, costing taxpayers over £100 million every year as well as causing devastation and distress for farmers and rural communities. There is no single measure that will provide an easy answer to beating the disease and we are pursuing a range of interventions to eradicate it by 2038, including tighter cattle movement controls, regular testing and vaccinations."