Timely, critically acclaimed & Award-Winning new film on the wall along the Texas/Mexico border
Timely film takes audiences on a journey along the U.S./Mexico border to better understand where the physical border wall, proposed by the Trump Administration, would go and the impacts it would have
The timely new documentary feature The River and The Wall from award-winning director Ben Masters (Unbranded) and Emmy-winning producer Hillary Pierce (Tower) just had its world premiere at the 2019 SXSW Film Festival and has been an audience favourite at other recent film festivals.



Distributor Gravitas Ventures, a Red Arrow Studios company, plans a North American theatrical and on demand release starting Friday, May 3, 2019. Gravitas previously released Masters' award-winning documentary feature Unbranded that followed four young cowboys as they hatched a plot to adopt, train, and ride a string of wild mustangs 3,000 miles from Mexico to Canada through the wildest terrain of the American West.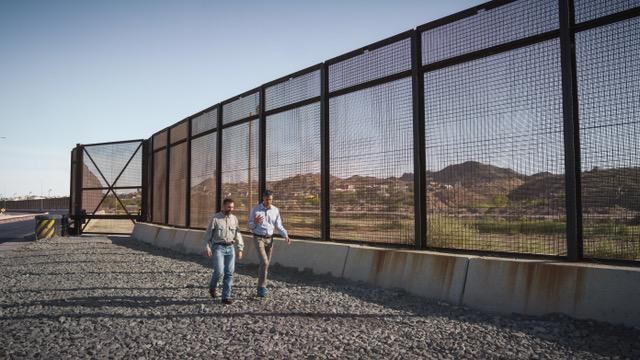 The River and The Wall follows five friends on a 1,200 mile journey along the US-Mexico border from El Paso to the Gulf of Mexico. Riding horses, bicycles, and paddling canoes, they travel along the Rio Grande and meet with landowners, border patrol agents, congressmen on both sides of the aisle, immigrants, wildlife biologists, and folks on either side of the Rio to better understand where a physical border wall would go and the impacts it would have.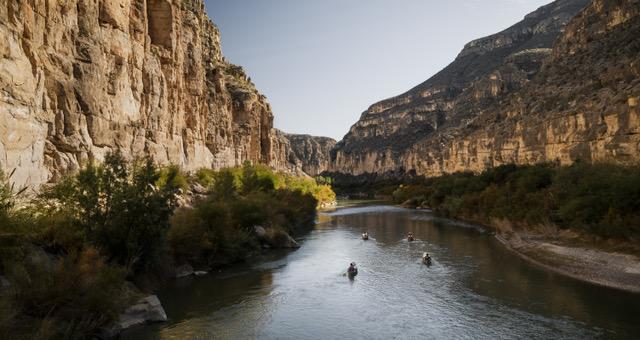 The immigrant stories of two of the characters are interwoven through the journey, humanizing the controversial topic of immigration, while they travel through a landscape that could soon crumble to a wall intended to keep them out. Told through stunning cinematography of landscapes and cultures rarely visited and often demonized, The River and The Wall takes viewers on an unforgettable border journey into the most controversial and talked about topic in the world today: the border wall. You will never look at the border the same again.