Culture
Retired senior police officers come out in support of Extinction Rebellion and get arrested in London
Tactical specialist warns of severe risk of the breakdown of civilisation and associated carnage. "We need to act now"
Three ex senior police officers are supporting the Extinction Rebellion protests currently happening in London. The three former officers say that the increasingly hostile climate and ecological emergency will create a civil obedience crisis of epic proportions. They are taking part in the protests to encourage the government to act now.
"In a scenario where the climate has broken down, with people fleeing from areas that have become uninhabitable, due to flooding or fires, the police and the security services would be engaged in trying to stop people from basically killing each other for resources like food and water," said Richard Ecclestone, a former Inspector who ran the Tactical Aid Group in Devon and Cornwall, which plans for emergencies.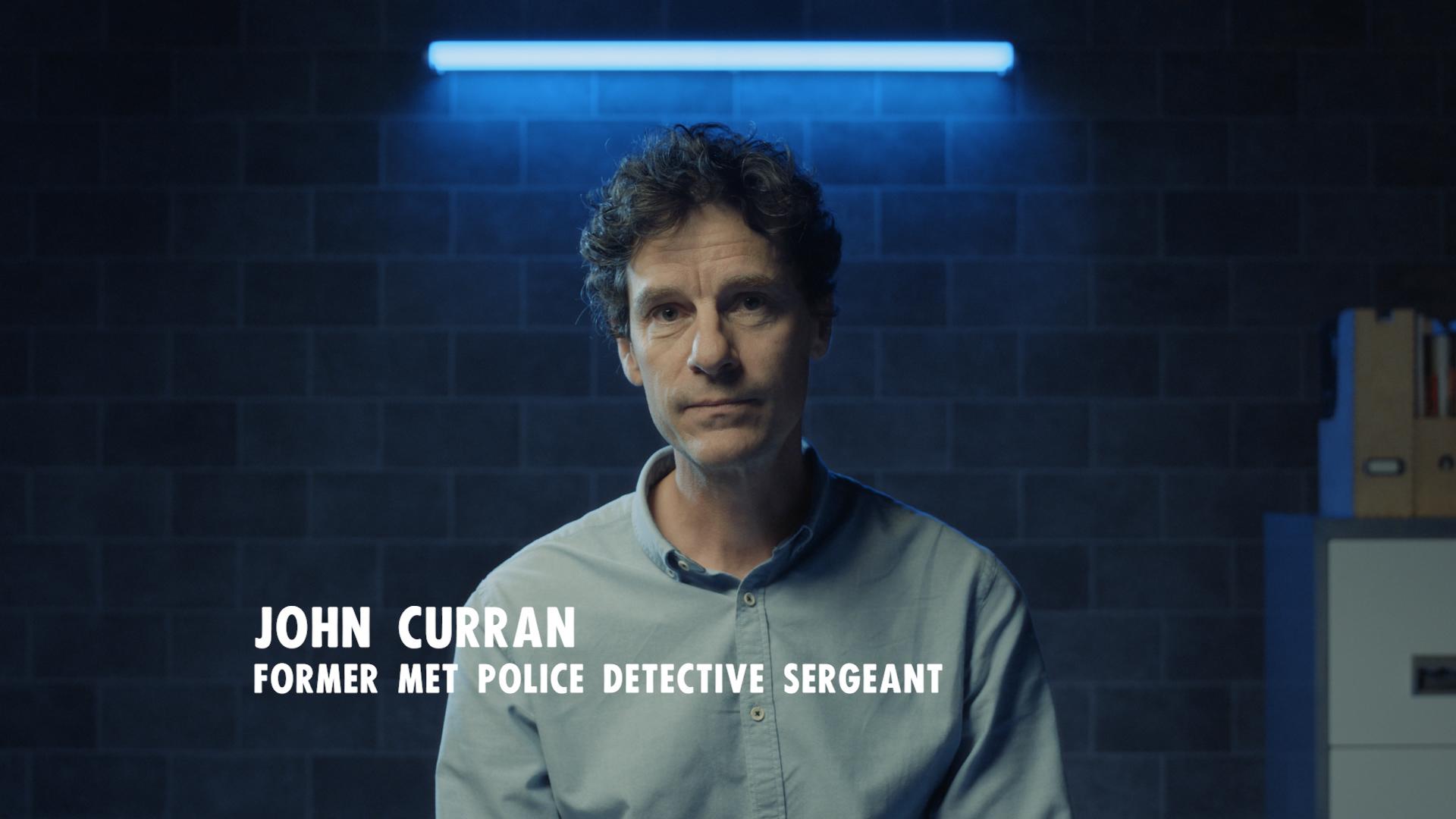 The three men - Richard Ecclestone, John Curran and Rob Cooper - whose previous ranks were Inspector, Detective Sergeant and Chief Superintendent, say they are scared for their family's futures and feel the government are being criminally negligent in their inaction around the climate crisis.
In a short film released today, the three detail their reasons for taking to the streets and what they feel the role of the police is in responding to these protests.
John Curran, former Detective Sergeant intends to risk further arrest to raise awareness of the seriousness of the issue, from government inaction. This could be by former colleagues he served with in the Metropolitan Police. John was previously arrested on Waterloo Bridge whilst participating in the Extinction Rebellion protests in April, during the International Uprising in London.
Richard Ecclestone will be serving as a Police Liaison during the upcoming protest. Rob Cooper will be acting as a spokesperson for Extinction Rebellion.
Other former police officers have joined Extinction Rebellion since the making of this film.
"I'm doing this for my daughter" says Curran. "If I were 15 now, I'd be frightened. We need to act now".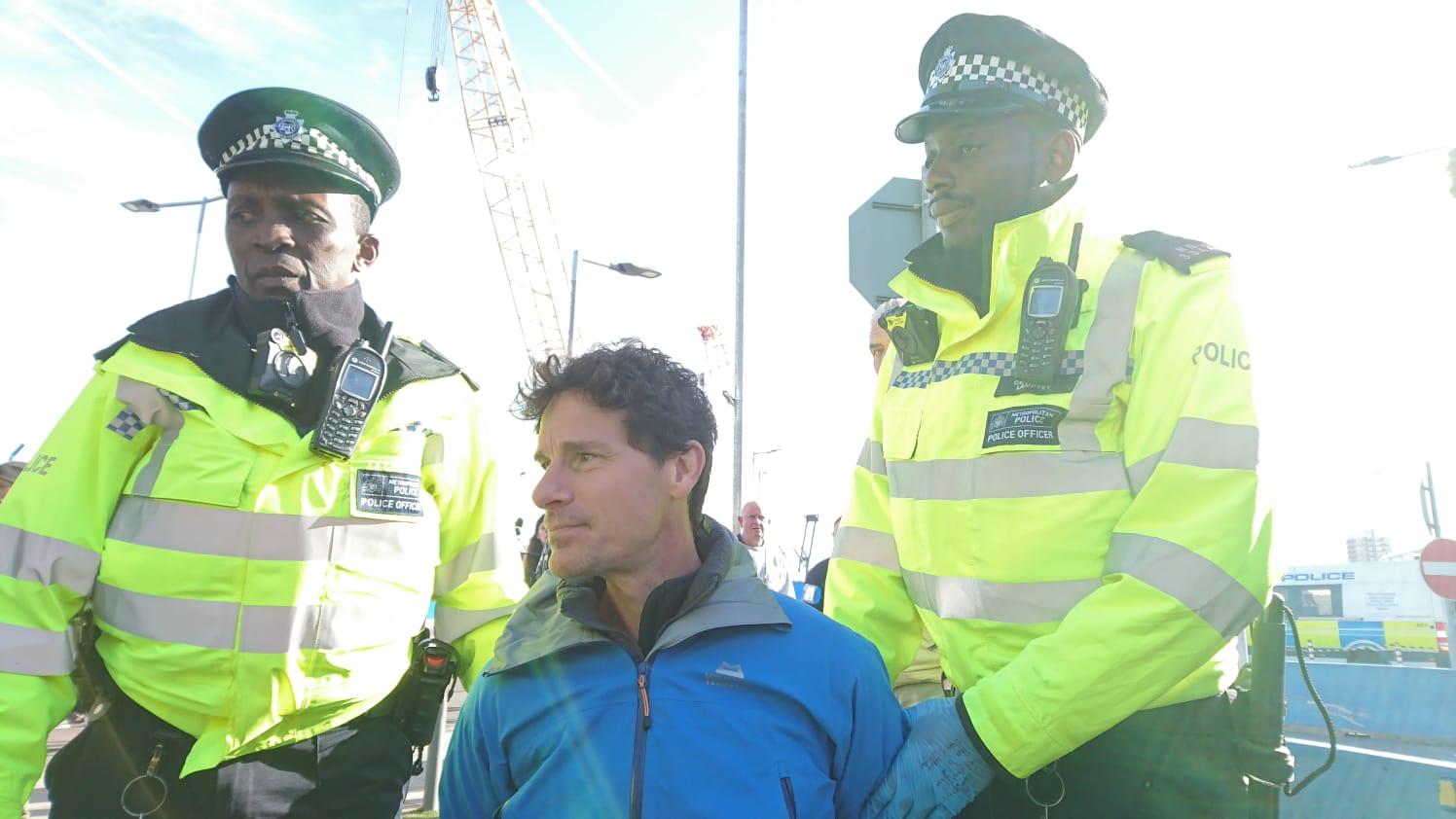 Former Police Officer John Curran 49 being arrested 10th October 2019 - photo credit - Jamie Lowe